We are one of the Top 50 Snow & Ice Management firms in the US!
As the first-ever Accredited Snow Contractors in the US and Canada , we are Washington DC's largest professional snow and ice managements company. We're ranked as Washington DC's largest Snow and Ice Management firm and one of the TOP 50 in the entire country! Our experience and reputable staff eases the stress of managing winter storms and reduces the stress and obstacles from your engineering staff.
Our elite snow & ice management services include: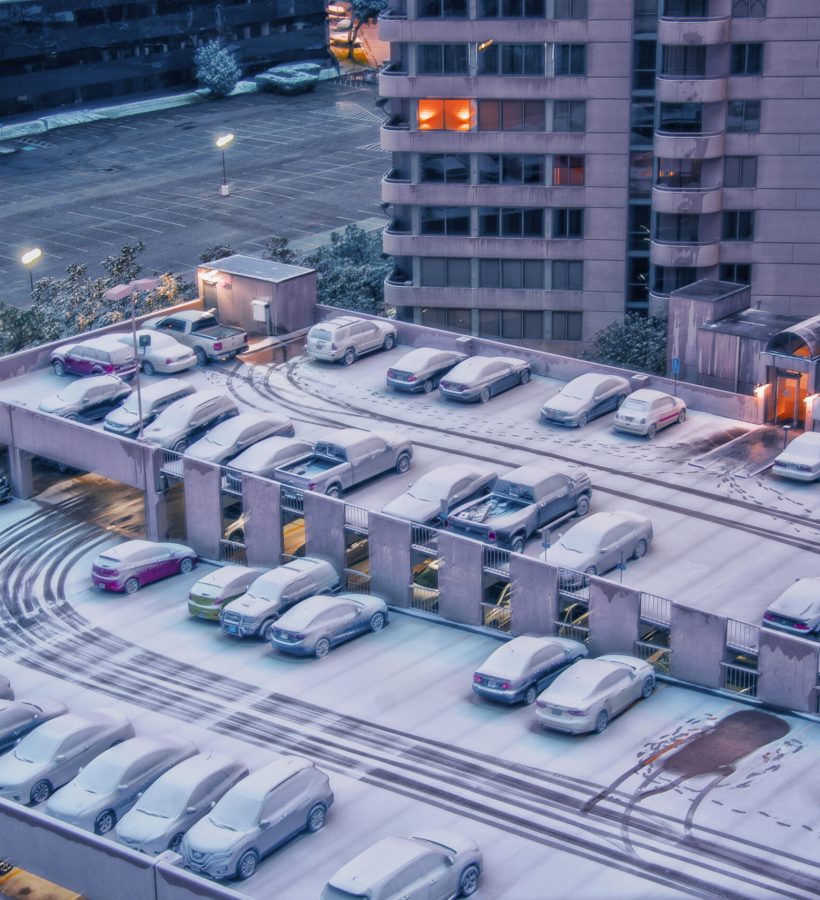 Zero Tolerance Snow Management
Like you, Pleasant View team members are always looking after the safety and well-being of your tenants. Our zero tolerance policy is the tool used to ensure that this need is met. If you are seeking safety, accessibility and security no matter the weather, our zero tolerance snow & ice management policy is the first step towards clearer walkways and bluer skies.
Our professional snow teams use state-of-the art equipment, vehicles and smart- technology to manage your snow and ice programs. We make sure to clear the mess – not create a new one. We systematically move snow from all traffic areas, big and small, while paying close attention to all existing structures thereby avoiding damage to your property.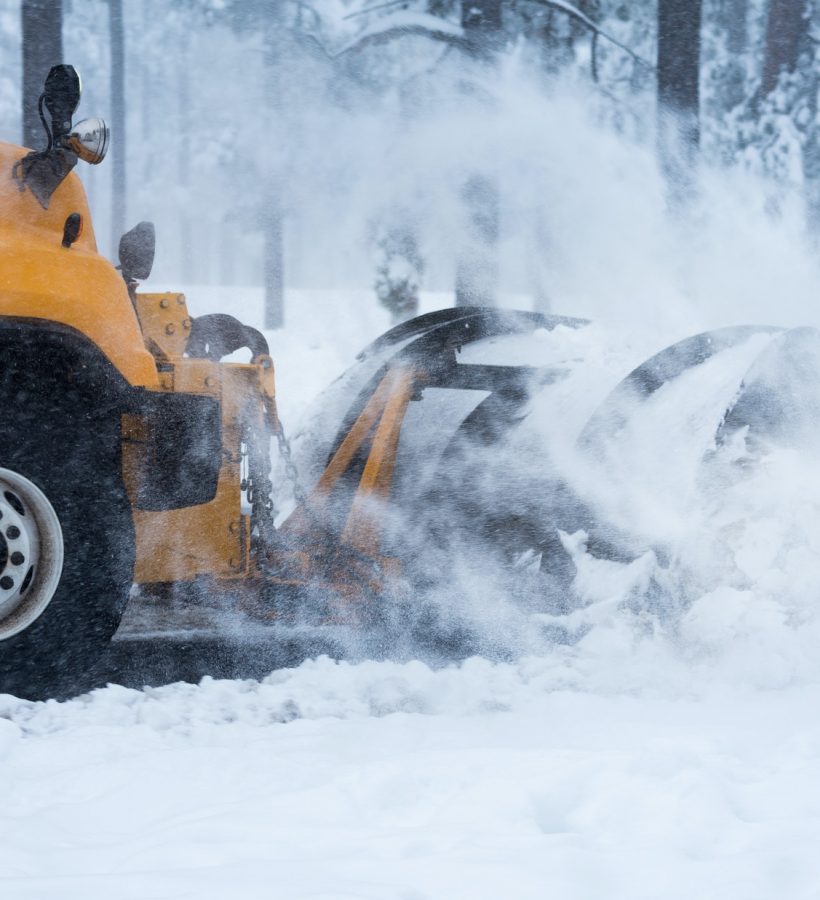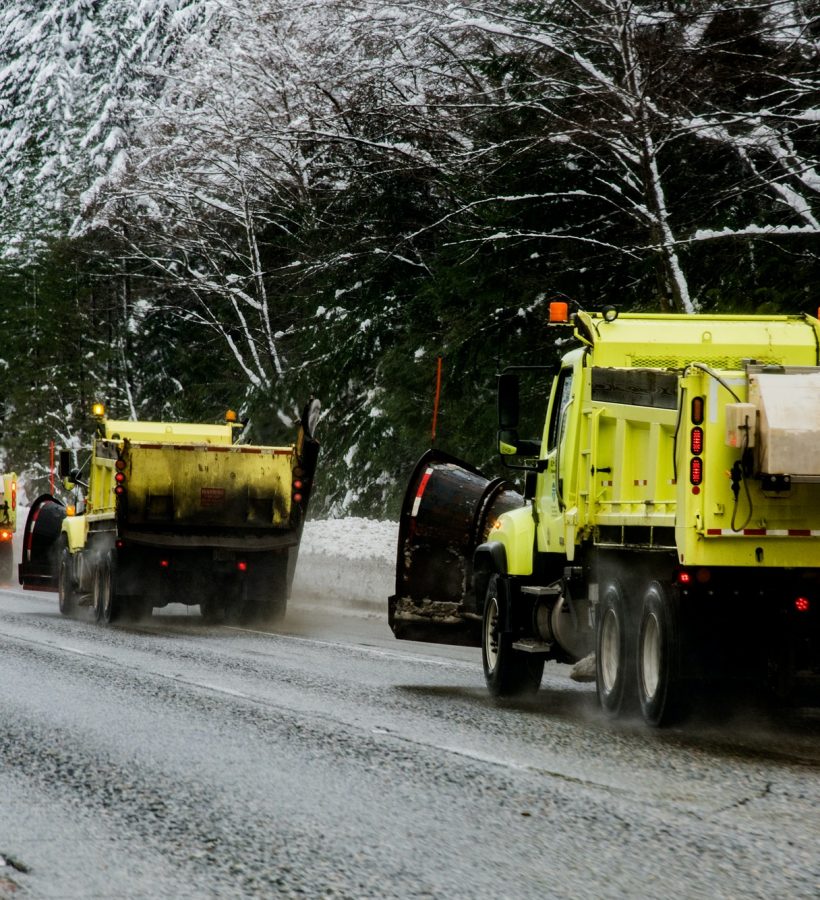 Pleasant View clears the way with a team of seasoned snow-pros and sophisticated equipment covering a multi-state footprint. This well-orchestrated team is led by a team of seasoned veteran dispatchers and a state-of the art communication systems. Our logistics specialist will ensure that snow is being removed as efficiently and quickly as possible, if your property and tenants require it.
The DC metropolitan area is subject to persistent ice threats since temperatures constantly teeter around freezing during the winter months. Our pre-treatment and post-treatment crews protect your tenants from slipping and falling hazards, keeping clients safe and property managers stress-free.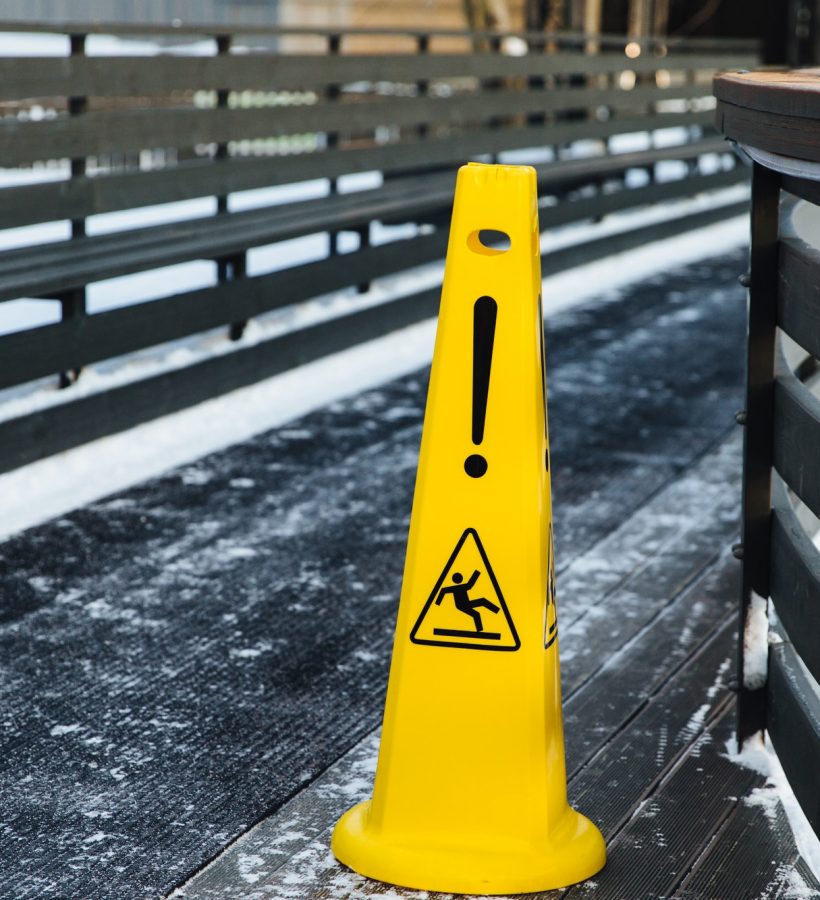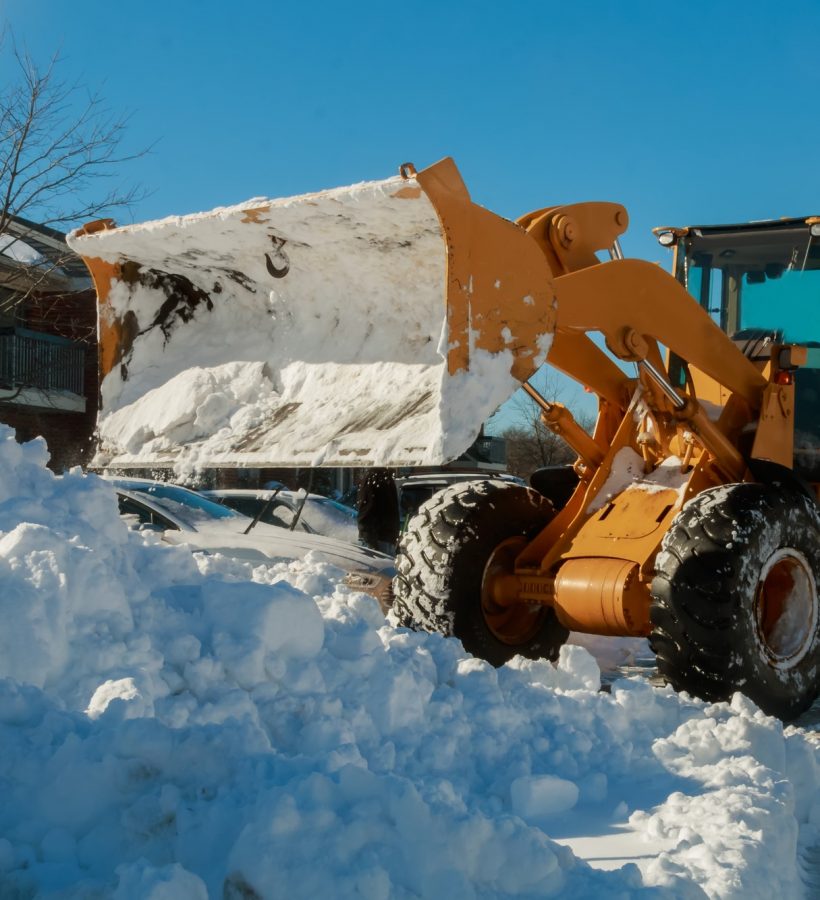 When the snow just keeps coming and there's no meltdown in sight, the mountains can start to pile up. Pleasant View knows that the safety, accessibility and aesthetic appeal of a property needs to be maintained even when adverse weather conditions persist – this is when and why snow relocation is necessary.
Roof & Parking Ramp Clearing
What lies overhead can pose a major threat to life, property and your investment following a winter storm. Winter storm events are no time for reactive decisions, and roof and parking ramp clearings are no exceptions. Be proactive and protected – go with Pleasant View for all your comprehensive roof and parking ramp protection program.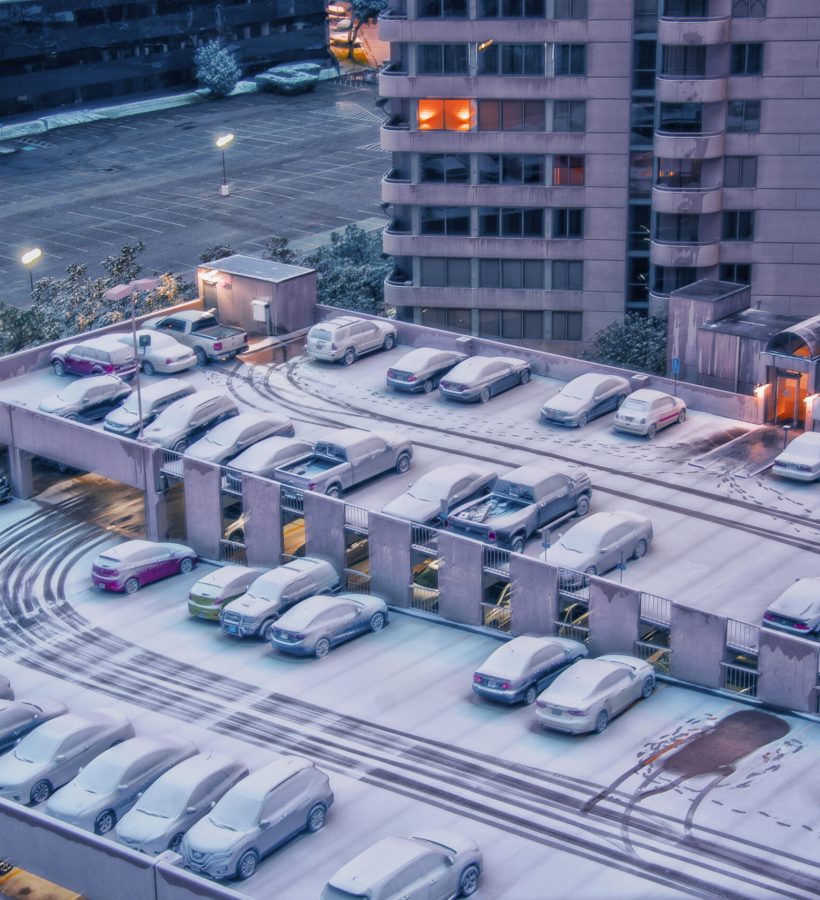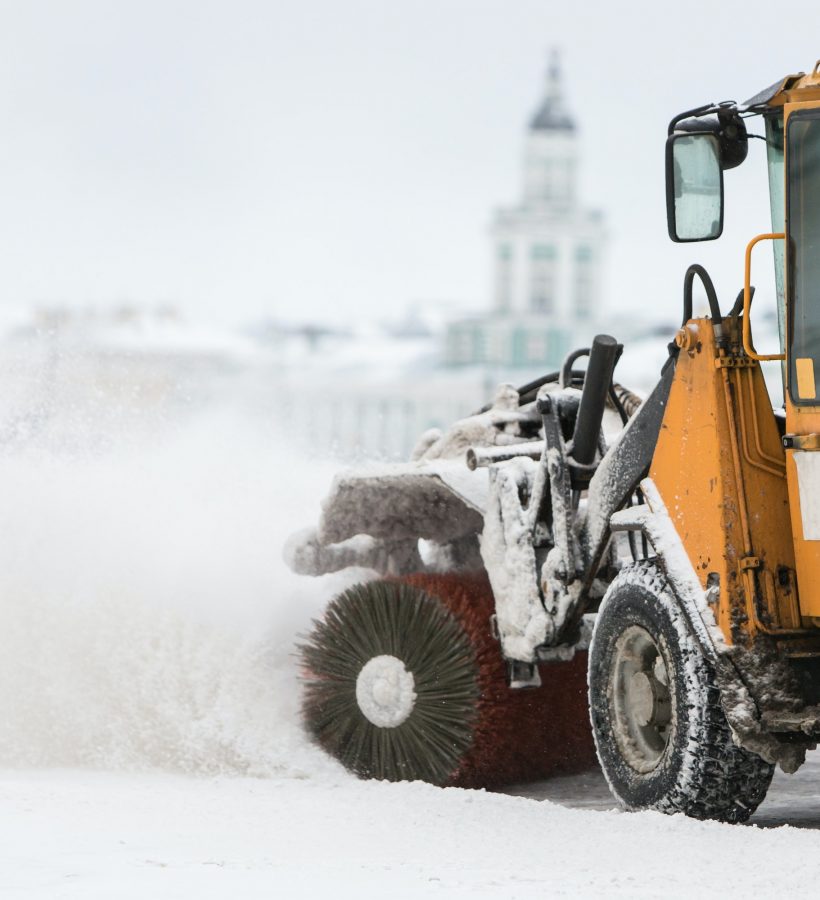 As a top 100 snow and ice management company in the United States and Canada, Pleasant View is experienced, credible, accountable, trust-worthy and low-risk. We'll make you feel at ease. Given our ongoing commitment to growth and best business models, we present you with several contract options with no hidden terms. Options include:
Per Push
Per Event
Time & Materials
All inclusive (seasonal)