As a rapidly growing organization, we're always on the lookout for talented, motivated individuals to join our team. We offer competitive pay, ongoing education and training, a great team of coworkers and the chance for advancement. If you're interested in part-or full-time employment with us, please contact us.
Our clients have a wide range of property management needs, so we rely on a network of specialized service providers. We offer a variety of contract work for commercial clients throughout the greater Washington DC Metropolitan Area — and the chance to work with a great team. If you're interested in becoming one of our service providers, please contact us.
Service Partner (Contact Form)
We're not your everyday commercial facilities service firm— and our clients like it that way.
For starters, we take a broader view of the value we provide to clients. We're not just order takers; instead, we focus on providing expert recommendations for our clients backed with photos, reports and documentation that offer multiple courses of action, and are in the best-interest of the customer. We understand that our customers like options. We're here to serve our clients, and provide them with solutions and opportunities that are aligned with their goals and investment. And we do it in a manner that is the economically, ecologically and ethically beneficial to all stakeholders.
We believe we have a unique management style. Although we're guided by founder Peter Schultz's vision and values, we empower each of our employees to make decisions on behalf of the client whenever possible, and to take complete ownership of the services they provide. We always emphasize open communication up the chain of command, as well as down. Communication goes both ways – it's a small wonder that we've earned a reputation for tightly knit teams that over-deliver on our promises.
Even as we've grown to better meet the needs of our clients, we've worked hard to maintain a sense of family among our employees. We're committed to offering a great work environment, as well as place an individual can build a career and a balanced life-style. We nurture our people's growth via ongoing education, training and mentoring, while equitably sharing the responsibilities and rewards with everyone involved.
In our experience, there's no better way to run a business that focuses on providing the client and our team with outstanding quality work and service. We're committed to being such a company — and we look forward to proving it to you. To learn more, please contact us.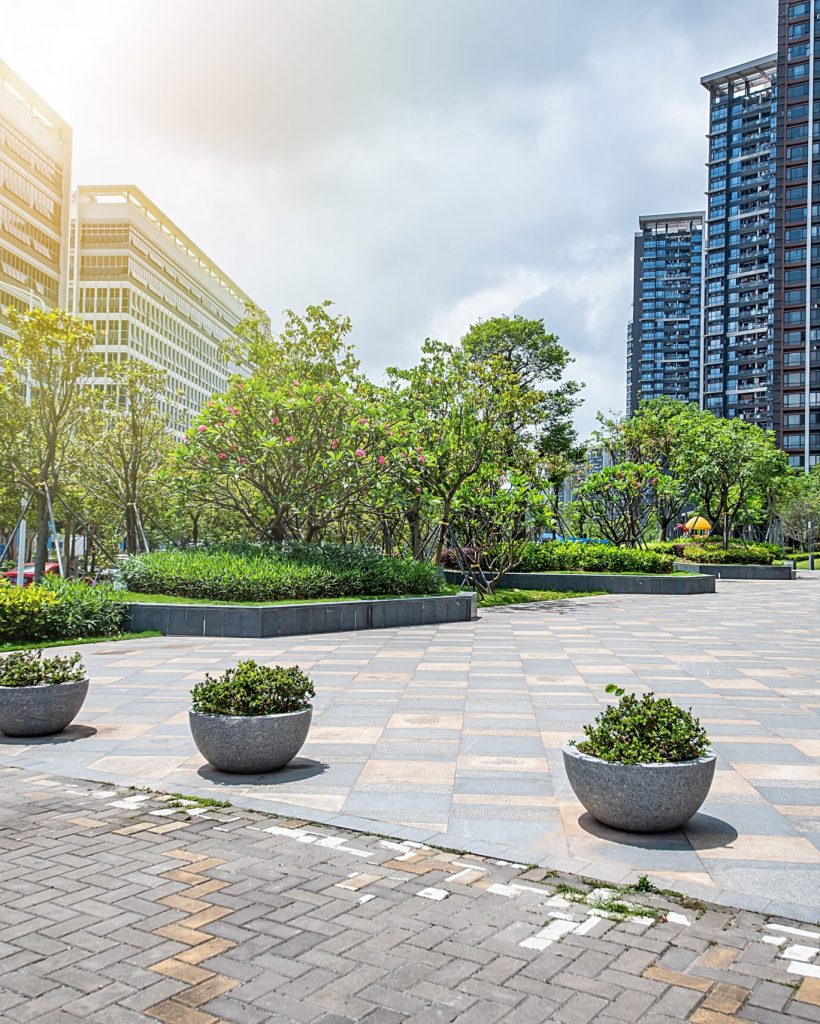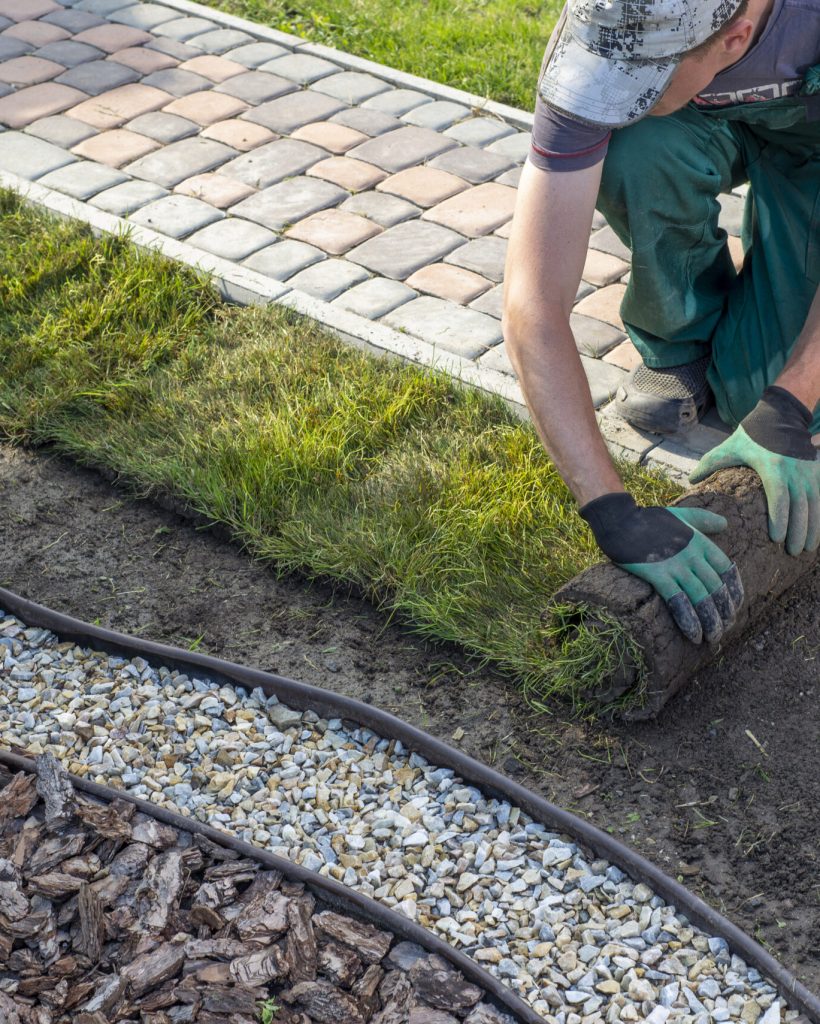 Pleasant View offers a very competitive benefits & training package. Under our defined benefits program, benefits, training and investment options are tailored to each duty position and are applicable to a combination of the following: